Live events from corporate meetings to the multi-dimensional experiences — brand-defining moments worth remembering.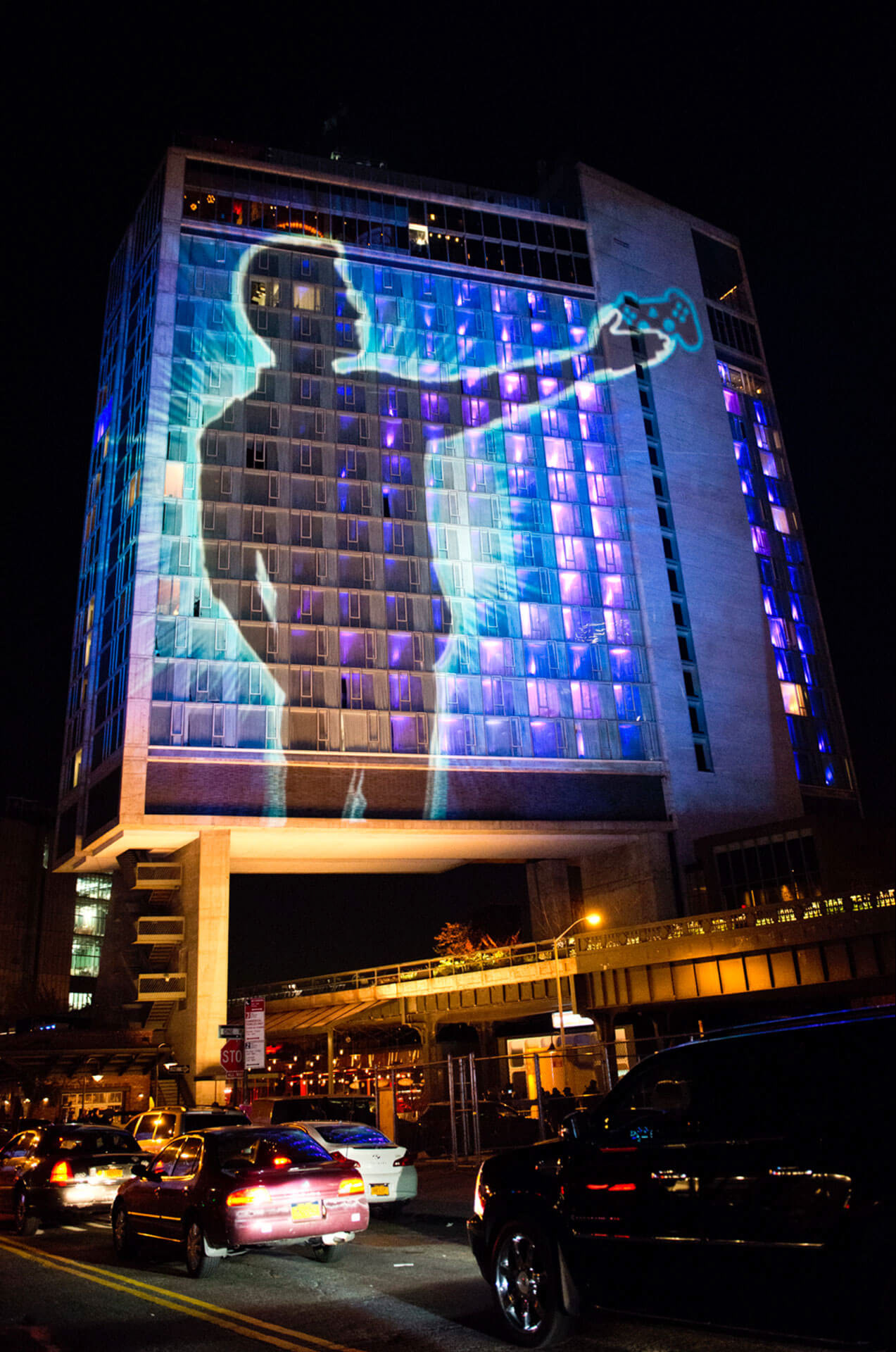 Physical space transformed into an expression of your brand — highly engaging and interactive.
From design to logistics, we ensure execution for your audiences is seamless, entertaining and engaging.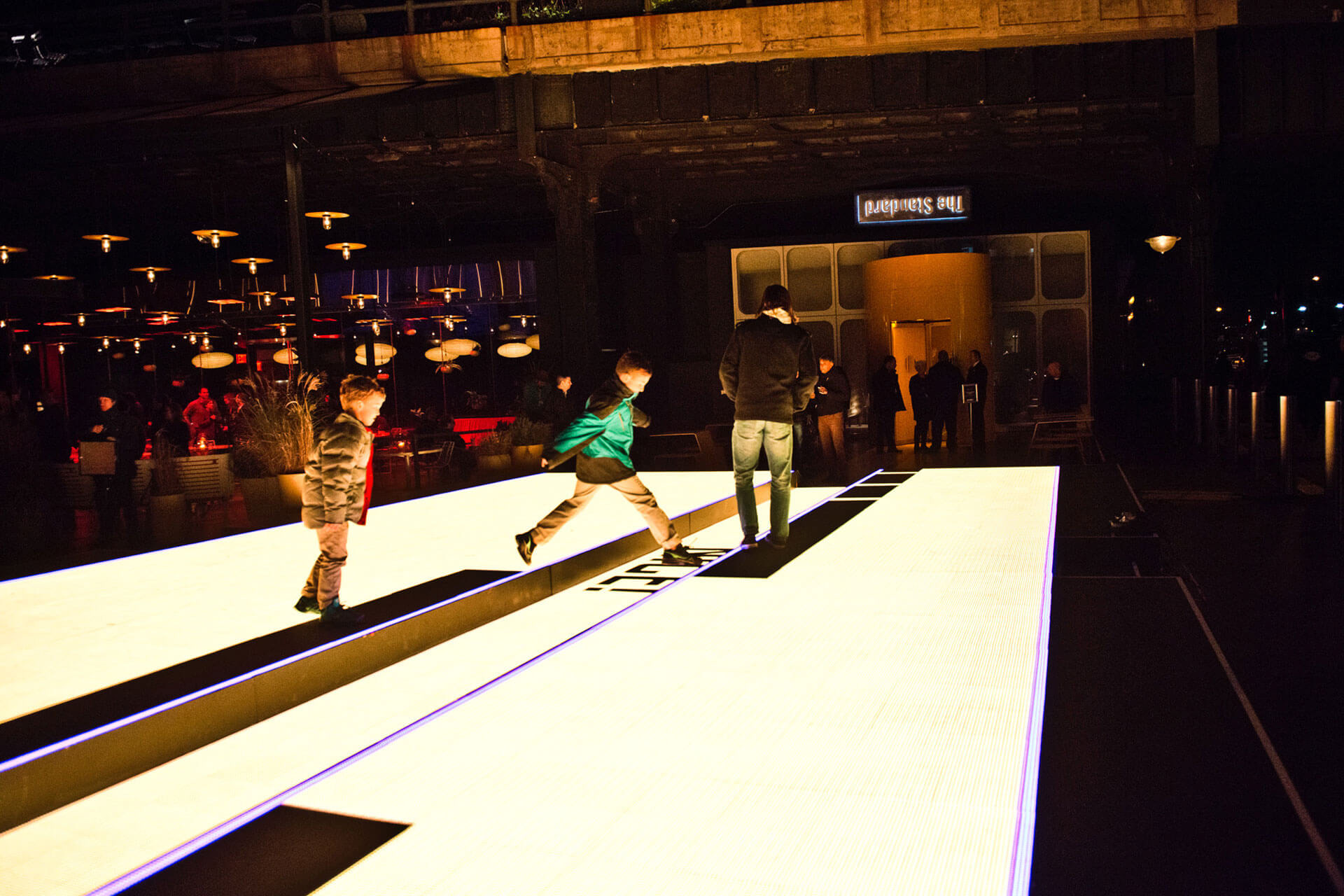 From keynote addresses to high-visibility press events, we listen, design, write, coach, and choreograph memorable presentations.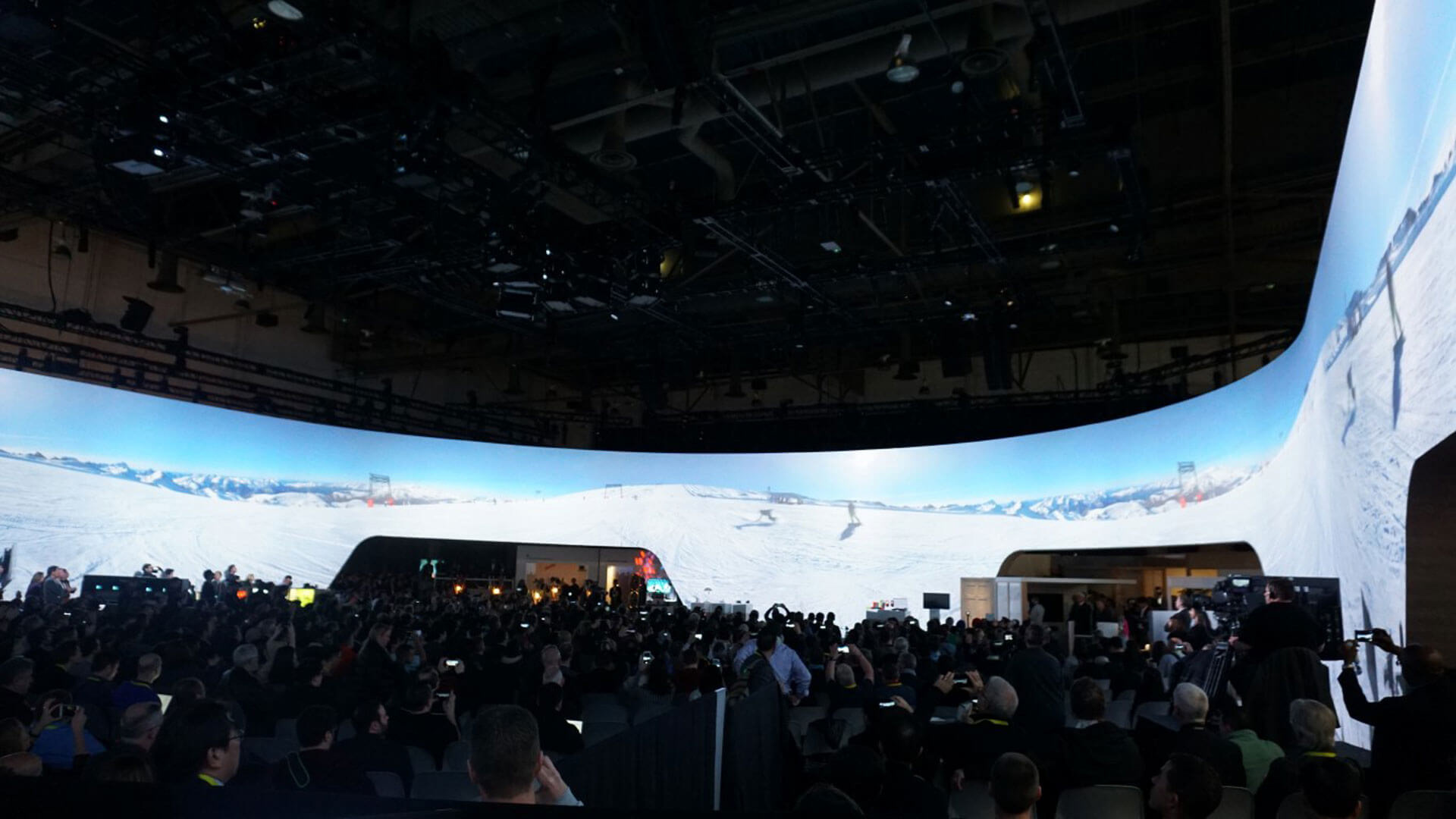 LIVE BROADCAST / STREAMING
The live event is now just one part of a multi-channel initiative.  Stungun has mastered the ability to create a live show experience that is telegenic and provides broadened reach for the live event to millions more tuning in remotely.
At the heart of everything we do is storytelling. So, we are often called up by clients to produce emotional, exciting and memorable video and multi-media content to deliver key messages, generate excitement, and tell powerful brand stories.